After years of hints, vague promises, elusive replies, and just simply wishing it was a thing already, we here at Yacht Club Games can finally pull back the curtain, roll out the carpet, and really reveal that development on the much-requested Shovel Knight 64 is happily underway!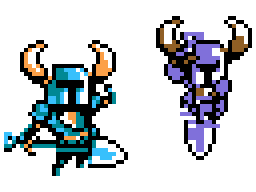 That's right! Shovel Knight has journeyed to many platforms by now, so it really is a no-brainer to support the Commodore 64, the single most popular computer ever sold! With an install base of this magnitude, we can't make an argument not to dig in with excitement!
Now we know everyone is on board already, but please keep in mind that development is still very early! We don't have a release date, but we do have early video and screenshots to make the wait a little easier. The video above is captured from Vice 64 but would also run on a stock PAL Commodore 64.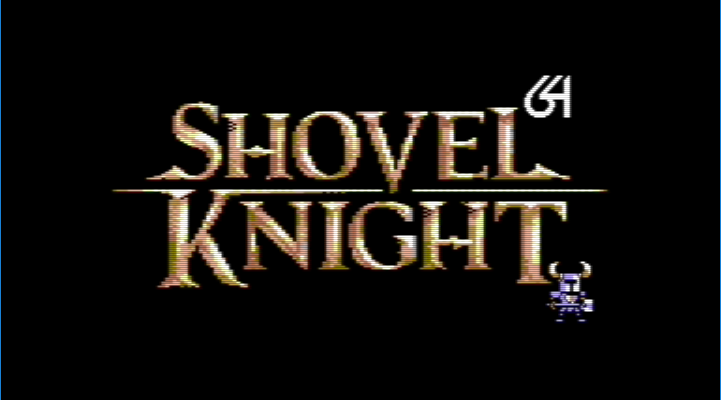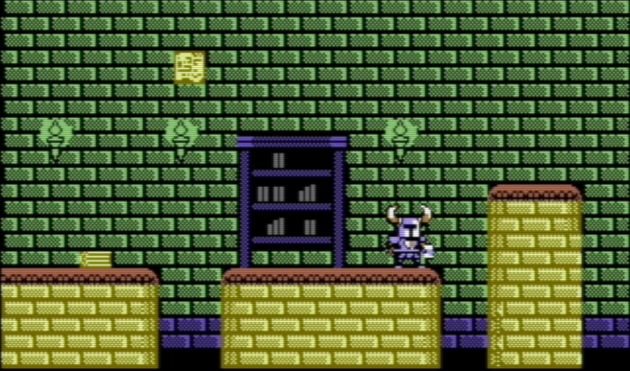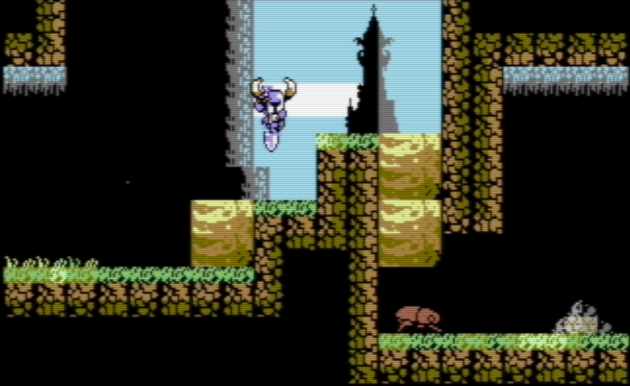 Thank you to everyone for their support of SK64! We've received so many direct requests from the community to make it happen!
Play Today!
So we're far from the only developers working on new content for Commodore 64 and other 8- and 16-bit platforms! Since SK64 is still a ways away, we recommend taking some time out to check out these publishers, developers, and projects to discover even more video game fun that you can play today:
pondsoft.uk – The Bear Essentials and more
thalamusdigital.co.uk – Remaking Hunter's Moon
protovision.games – Publisher of games including Sam's Journey
rgcd.co.uk – Publisher of games including LuftrauserZ
psytronik.net – Publisher with lots of titles for a variety of retro systems

Also check out these other companies that are 64-ing their existing games:

Vlambeer co-published with RGCD and Paul Koller : LuftrauserZ 

Marcos Healey, Creative Director / Co-founder Media Molecule : LittleBigPlanet C64 Progress

Søren Trautner Madsen, PlayDead's Limbo : LIMBO 64 Reveal Trailer

Many of the games recently developed for retro computers are available as digital downloads on itch.io. You can get started playing Commodore 64 games on a more recent computer today by checking out one of the many emulators available such as Vice C64, or jump right into the hardware side with The C64 Mini.
Shovel Knight 64 is exclusively built for cartridge, and so floppy and tape versions are not possible. Also in development by the Shovel Knight 64 team is Space Moguls!
Get Excited!
For other great articles (by us, of course) be sure to check out: Top Games That Copied Shovel Knight! The jig is still up! And we're mad as heck about it!
As for us, well… we got our work dug out for us! Until next time, shovel friends!